Best Nursing Academy in Jammu & Kashmir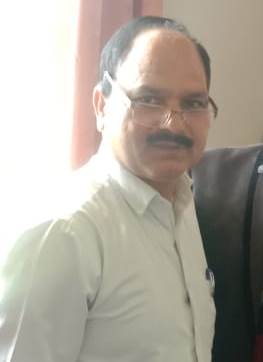 "A very warm welcome to each and every one of you. Distinguished Director, respected staff & teachers. Welcome back to Mannat Nursing Academy Jammu & Kashmir . Nursing Entrance exam Coaching is very important for various reasons. It prepares us for crack the Entrance Exam. The Coaching helps us crave some important tools that we will need for a successful future and get the job under Government Sector. Therefore, the start of any Academy should be lively, energetic, and inspirational. Thus, the Welcome Speech for Mannat Nursing Academy Opening Day will help you start a new Academy full of motivations, hopes & dreams. Besides, it will not only motivate you but also others.
At last, this beautiful day has arrived. I am sure you all have been eagerly waiting for this day. Anyways, before going any further, I am delighted to thank the presence of the personality that hardly needs any introduction. I am also honored to be thanking the hard work, patience, and perseverance of our dear teachers without whom we would not have been here.
Your limitation – it is only your imagination
Thus, let us start our new year at Mannat Nursing Academy with hopes and dreams that no matter how limited we might be, we will do our best to achieve what we call dreams. Also, it is something magical about success. If I asked you to name the first man who walked on the moon. I am pretty hopeful that I will get a bunch of answers. However, if I asked you who was the second person, I barely hope that I will get any answers. Because, traditionally, we do not value the second or third positions as much as we should. After all, it is not only the first person who deserves the fame, name and a notable status. So Nursing Students welcome to Mannat Nursing Academy Jammu & Kashmir. Whether you believe it or not, each and everyone deserves because we all work hard and give our best.
www.mannatacademy.com
Jammu Bus Stand
Near KC Theatre – Jammu
Contact : 9592682437, 9816275484